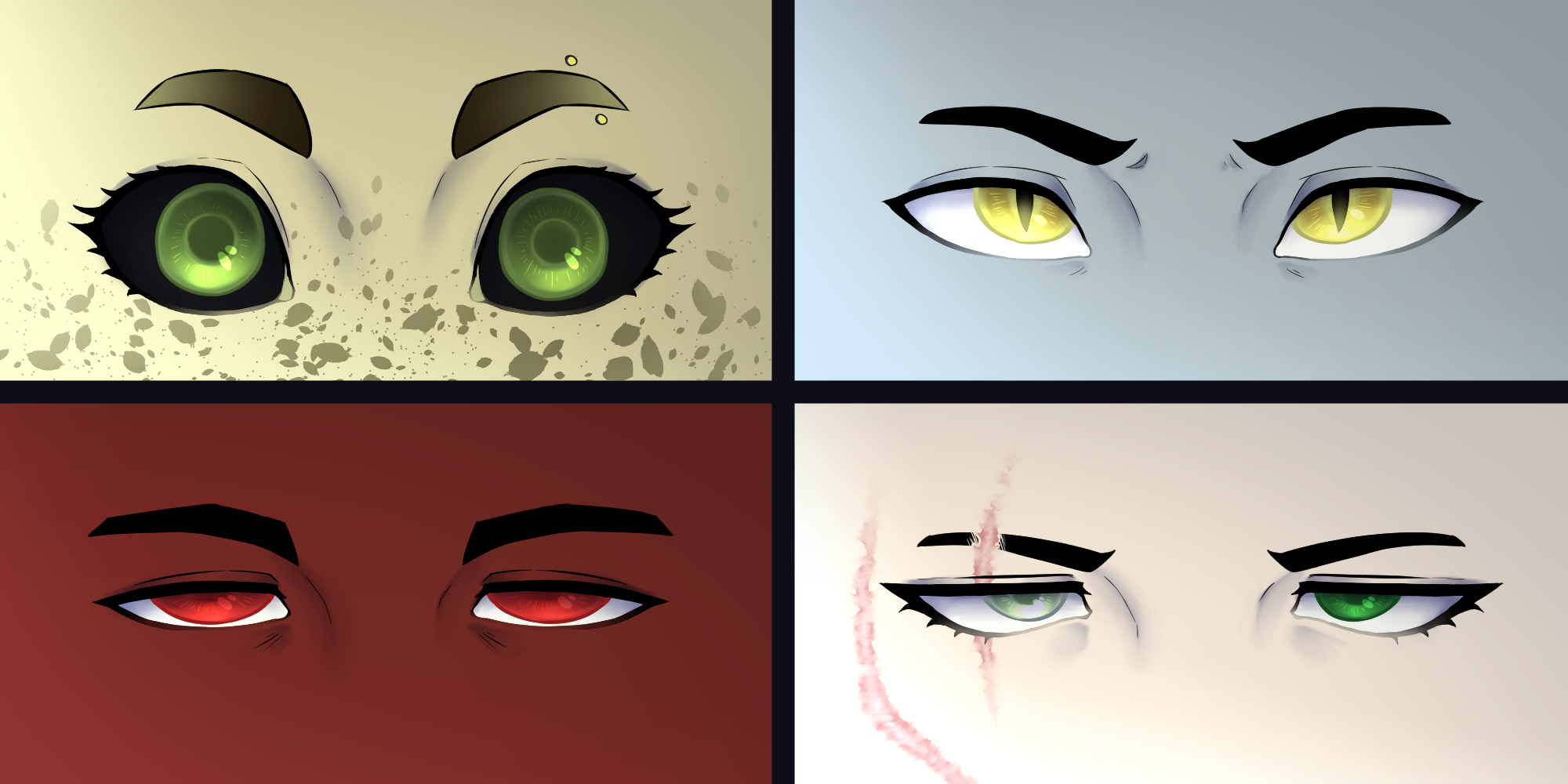 Conquest
A downloadable game for Windows, macOS, and Linux
Conquest is a sci-fi + romance visual novel, free for download on PC and MAC.
3001 is going to be your year. You've recently graduated from the Ranger's academy, and your life in the city of Aegis is just beginning.
As a new recruit, it's your job to protect and serve the people of your Sector, and your city. But as you involve yourself with the investigation of a series of mysterious murders, who and what exactly will you be putting your trust in?
About the game:
✶ 4 Romanceable characters
✶ Players choose their own pronouns
(On hiatus until 2020)
Download